conscious investing — DRAFT FOR REVIEW ONLY
I was thrilled to contribute a chapter to a new book on Conscious Investing put together by Christin ter Braak-Forstingerand Harriman House. It will be published in October of 2017. To get notified when it's published, you can sign up for my mailing list below.
If you're inspired by the words of Tiny or Leroy please redistribute wealth to Poor Magazine and the Community Bank of Reparations. If you have feedback you can email me at comicsbykate@gmail.com.
---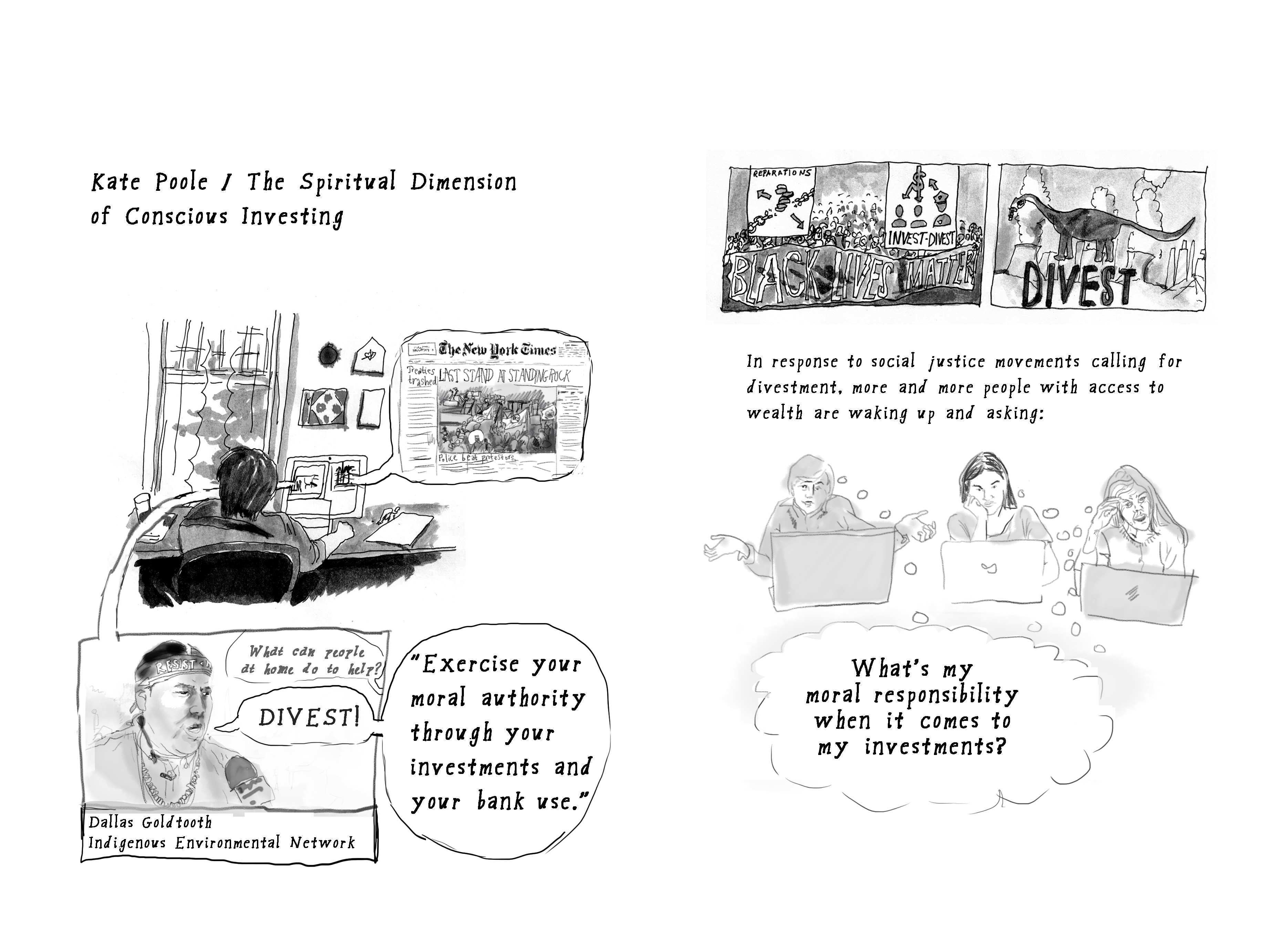 ---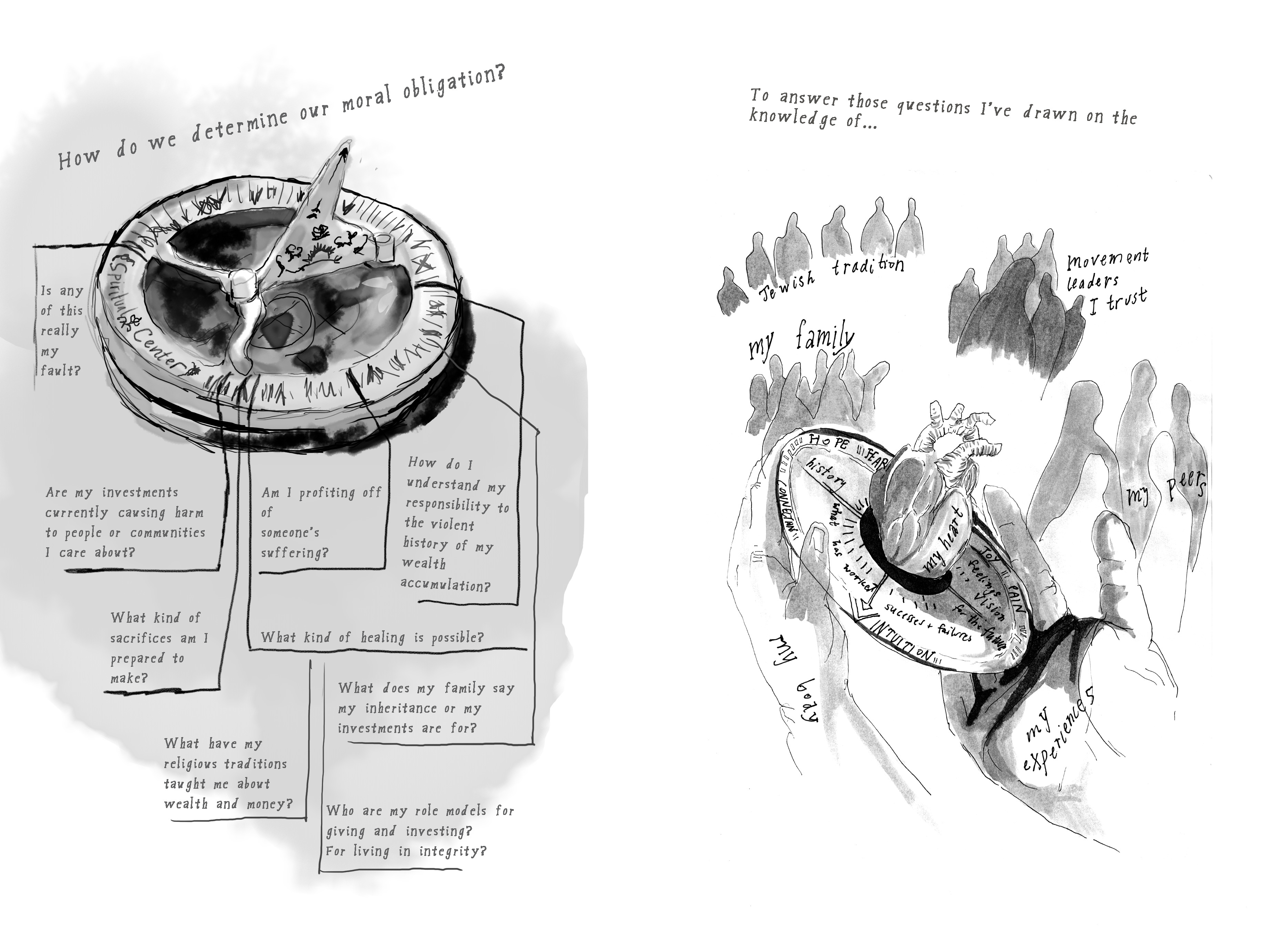 ---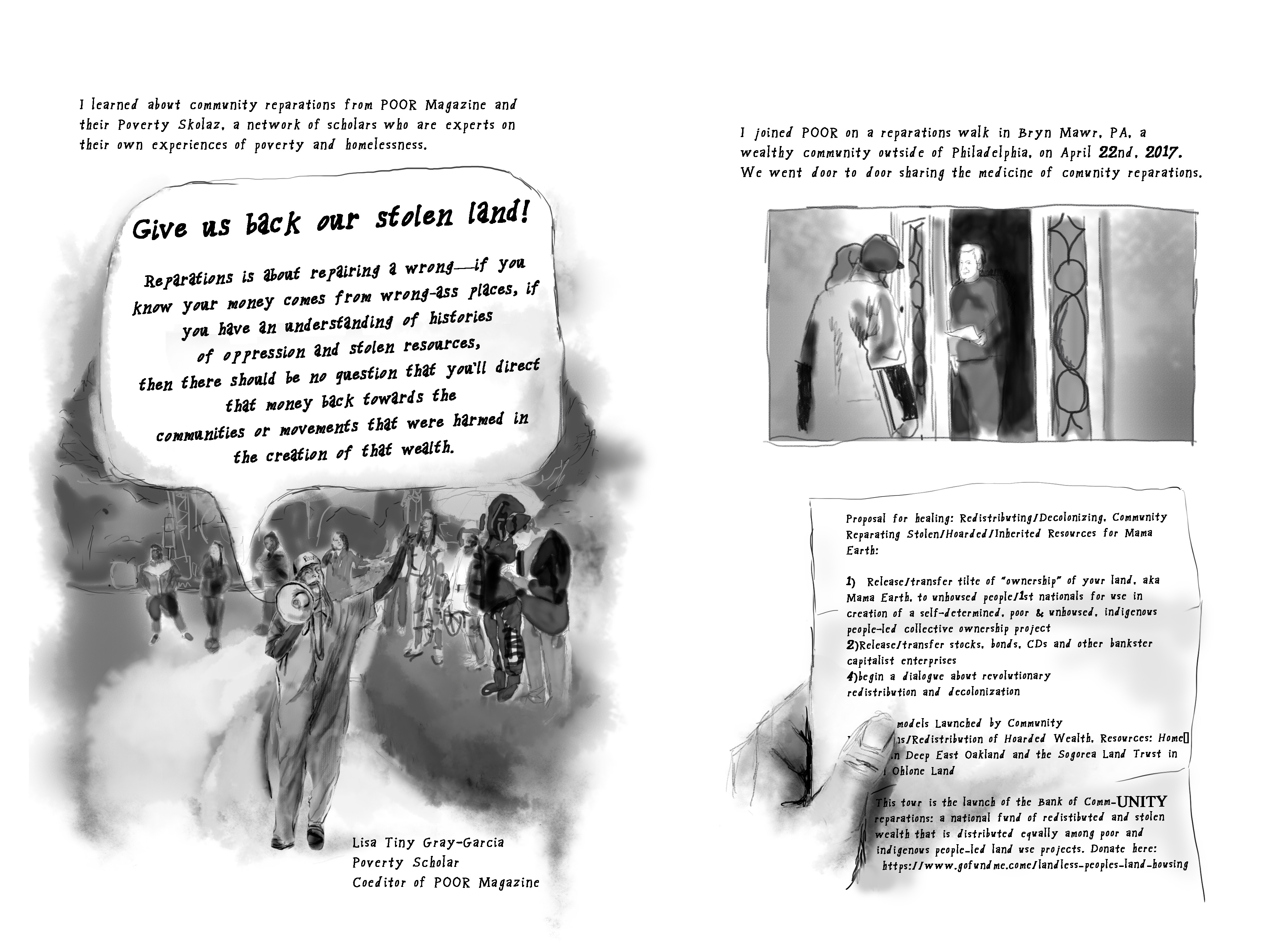 ---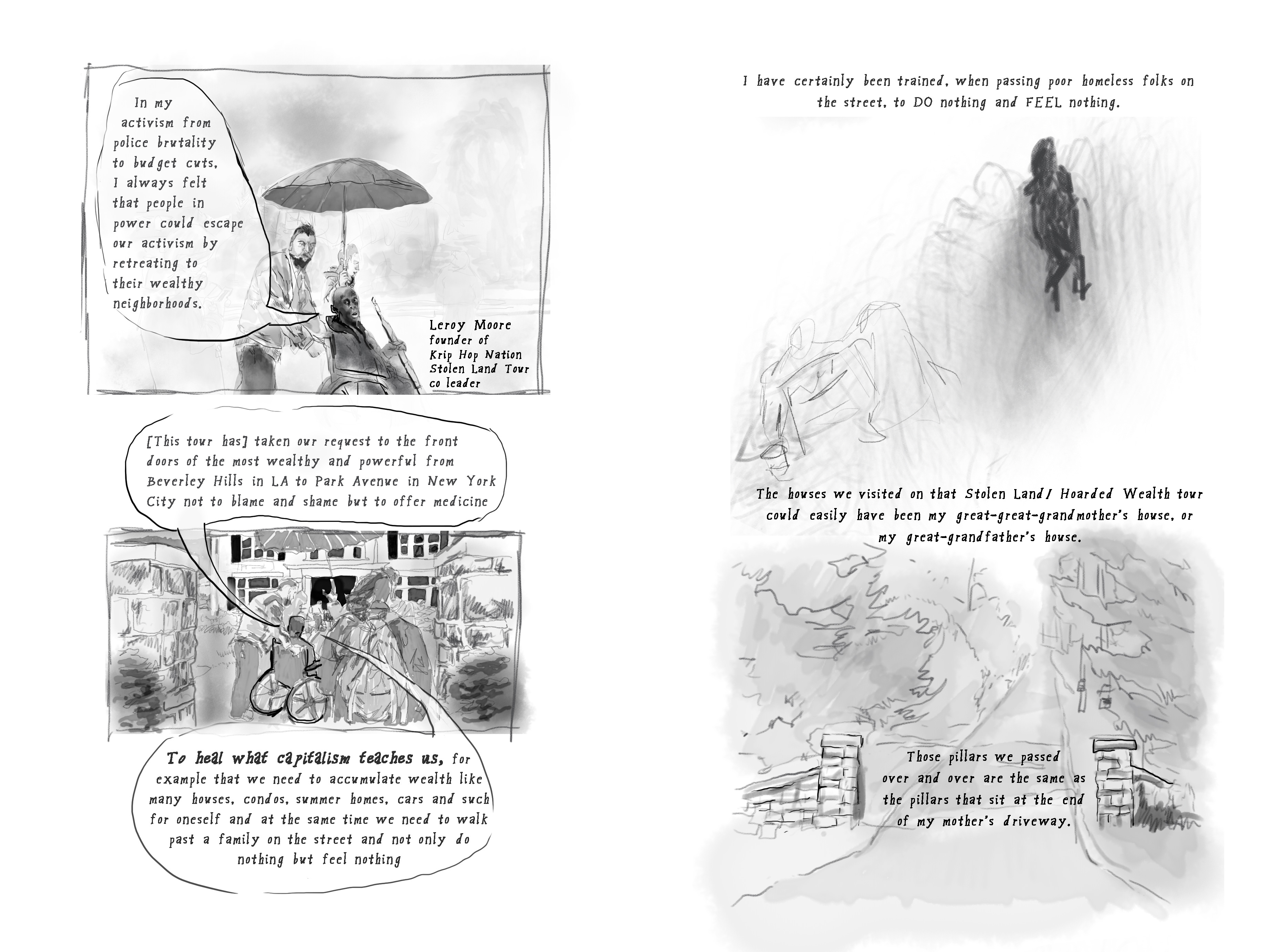 ---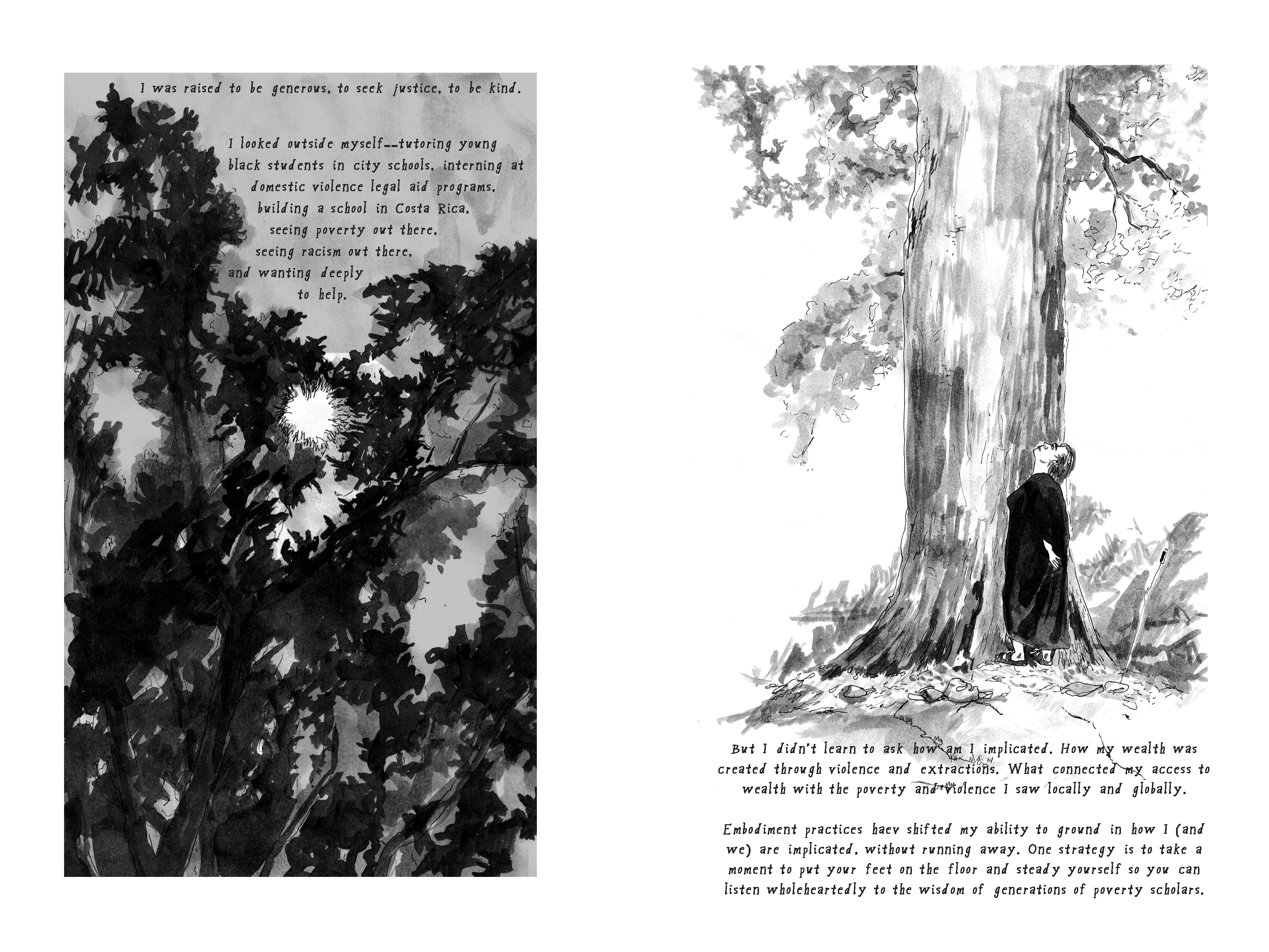 ---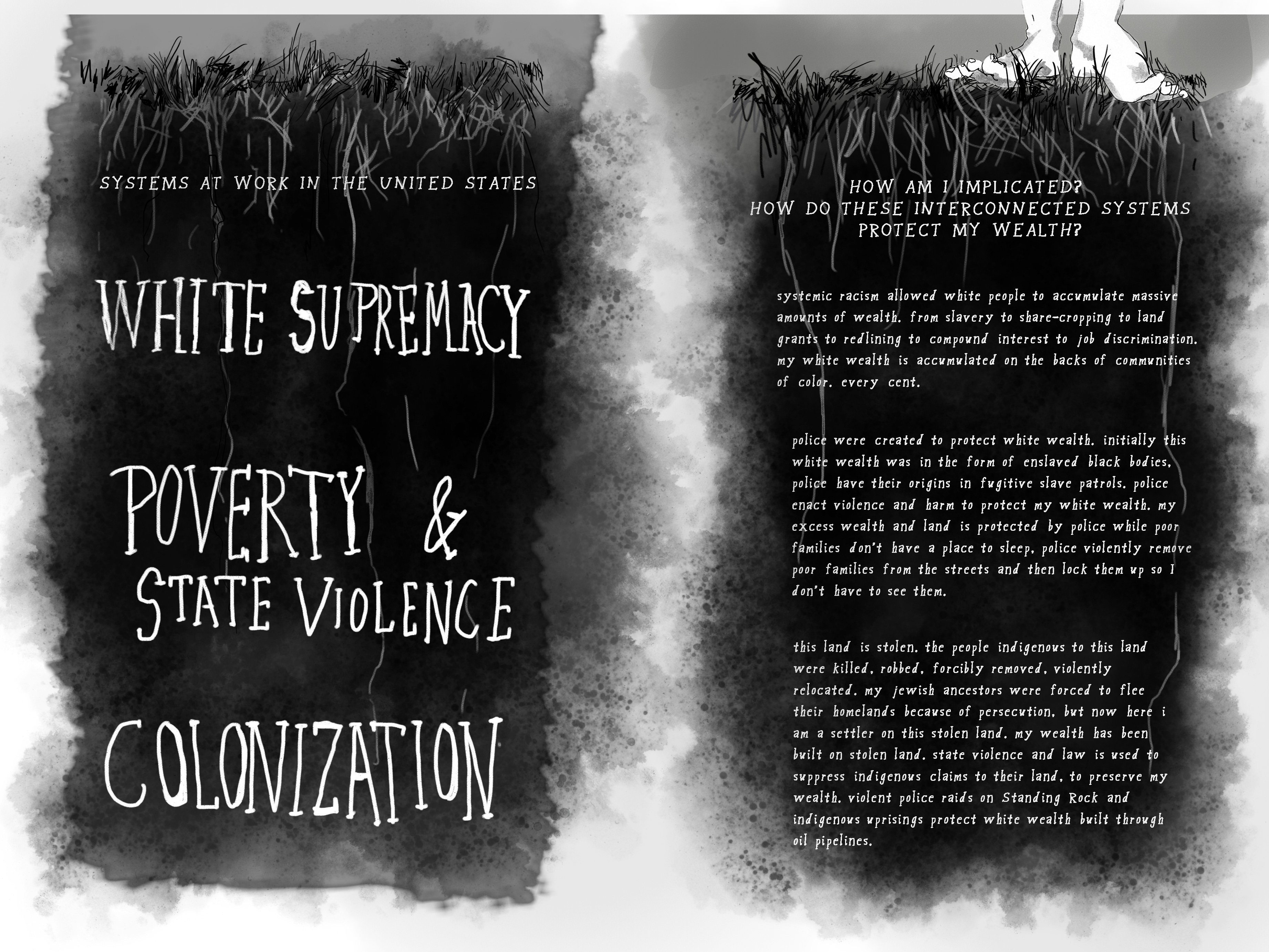 ---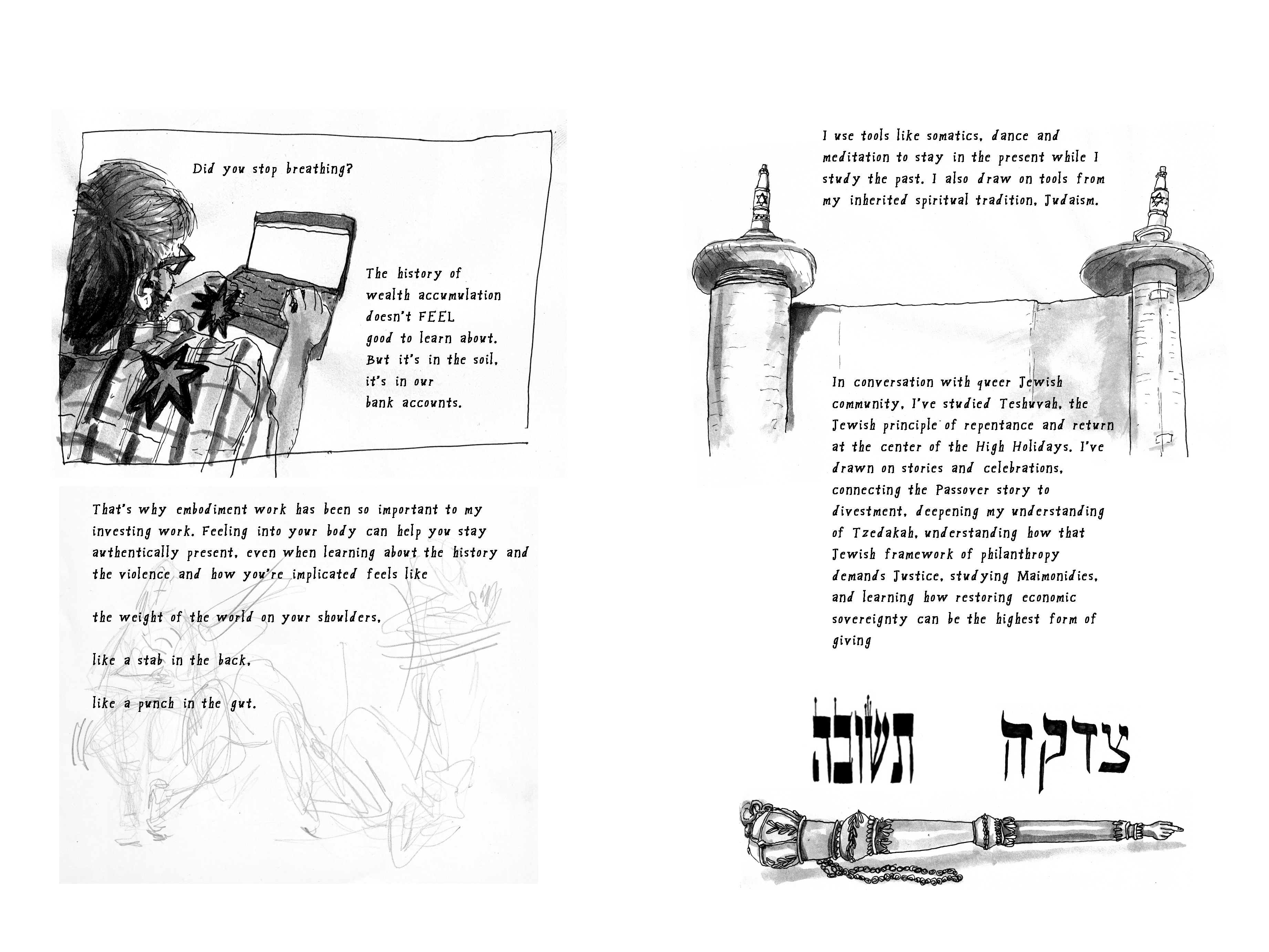 ---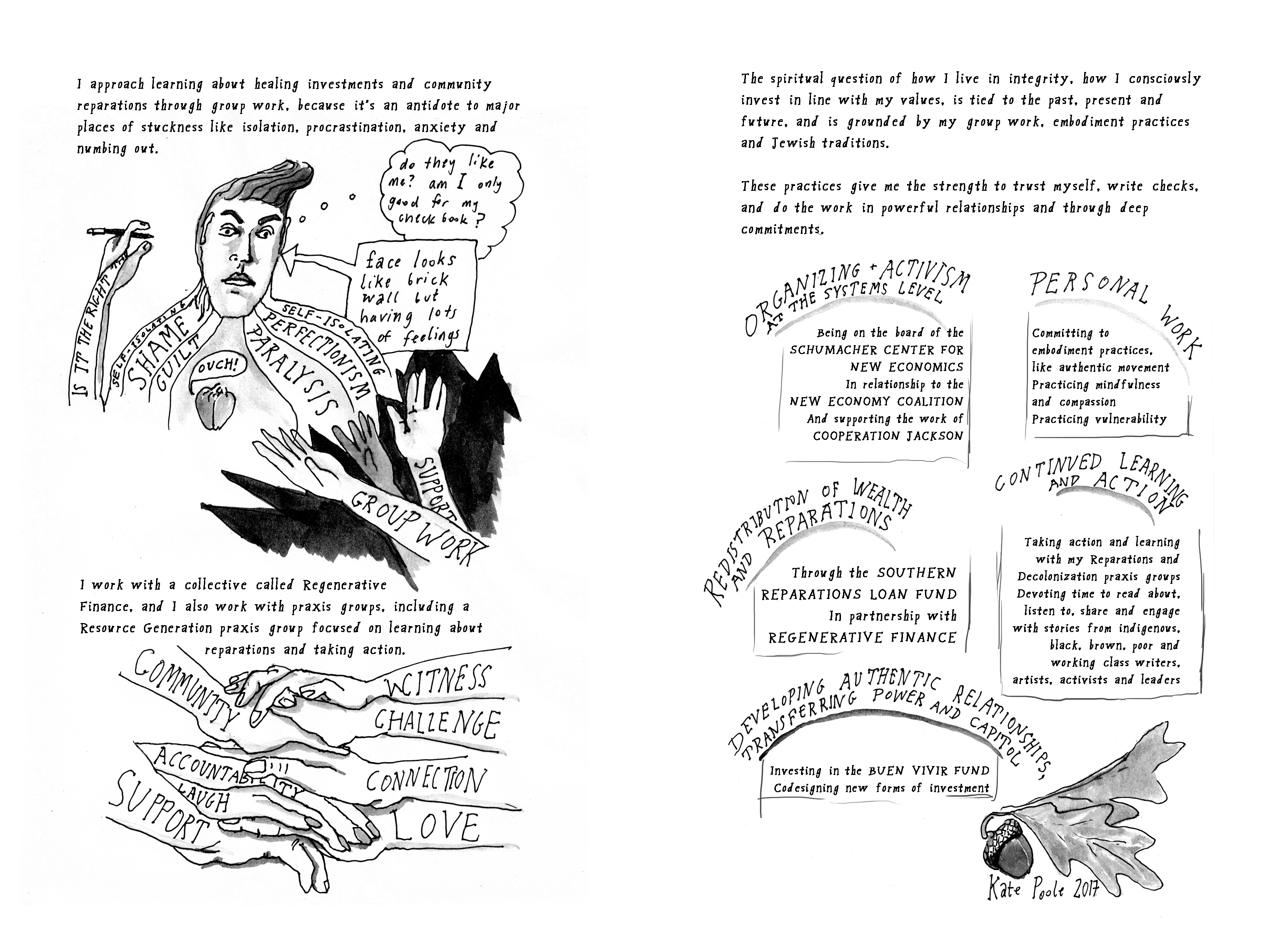 ---
---